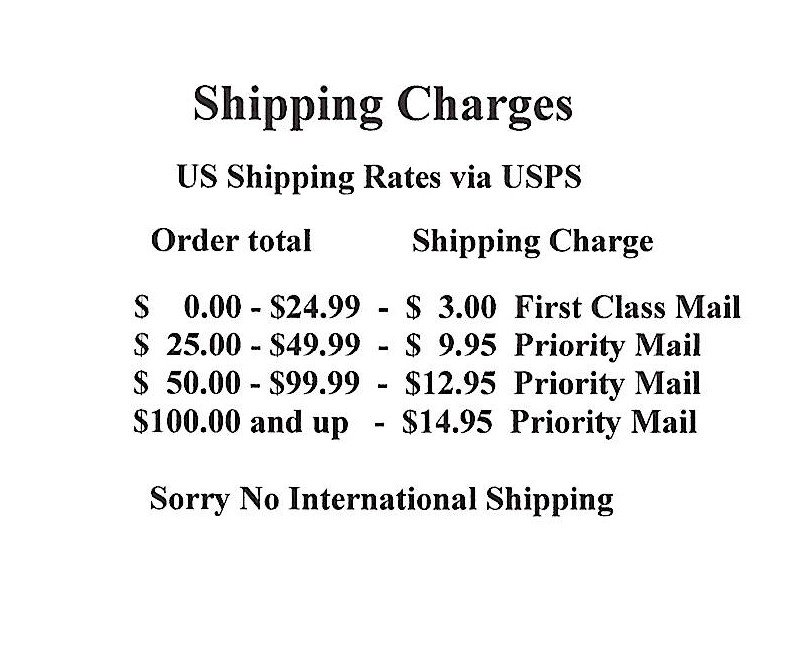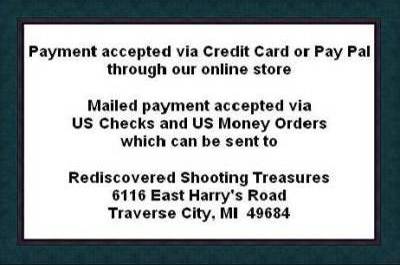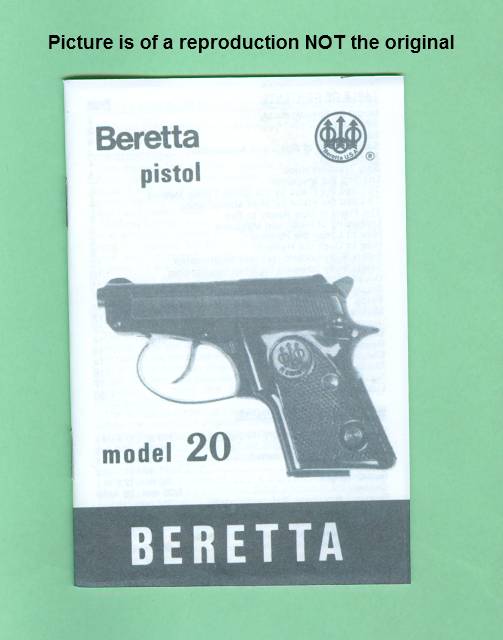 Beretta 20 owners factory instruction manual reproduction. Reproduced with quality scans of an original, printed at the correct size in full color on correct weight paper and staple bound like the original. Twenty pages covering specifications, introduction, basic safety, ammunition, transportation, nomenclature, dry firing, loading, unloading, cocking, safety operation, single and double action trigger pull, firing, handling miss and hang fires, clearing jams, disassembly for cleaning and reassembly plus a parts diagrams and parts list.
Great information and a nice display item.
Item # 0018 - $9.95 plus shipping.