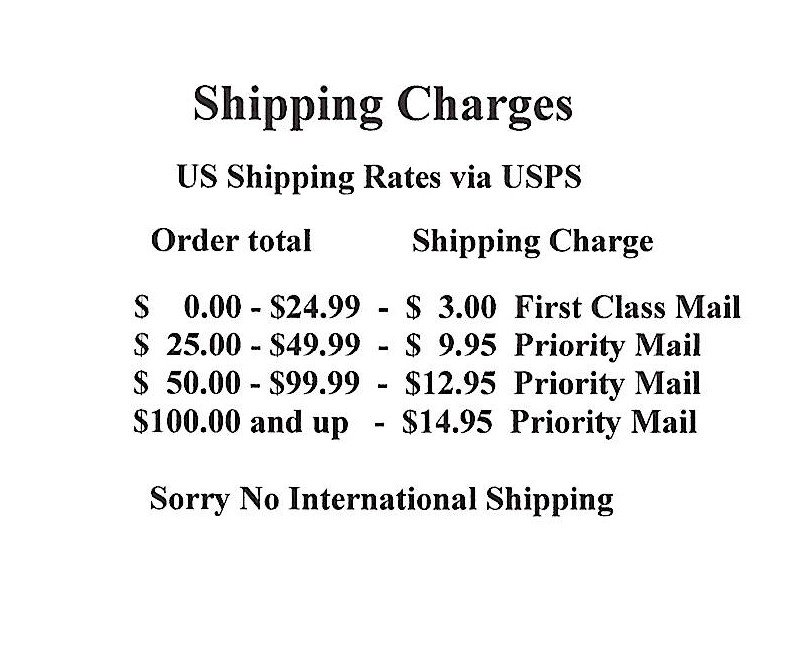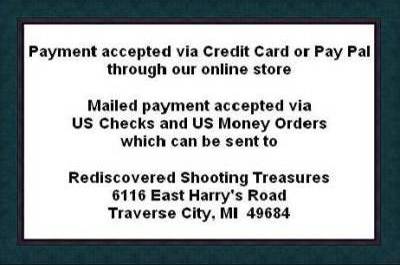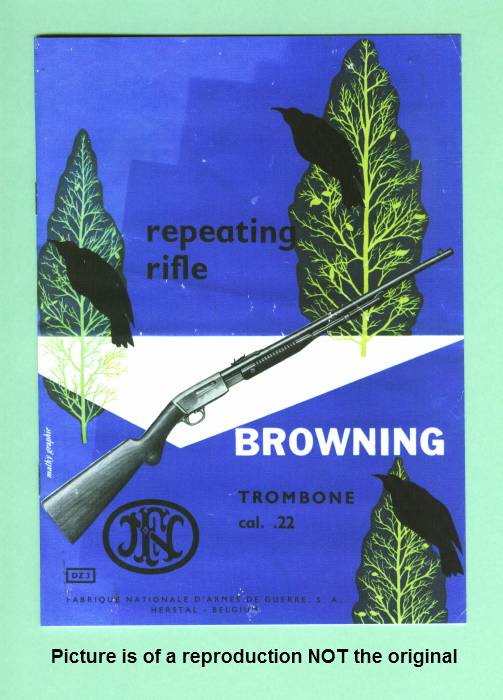 Browning Trombone .22 Pump Rifle Factory Instruction Manual Reproduction. Made with high resolution scans of an original manual that was printed in Belgium. Eight pages counting covers, staple bound format with text and pictures covering description, operation, loading, safety, dismounting, removing the breech bolt, remounting, cleaning and oiling, cartridges and cleaning the chamber.
This is a very early manual for a great old rifle. Great information and a nice display item.
Item # 0032 - $7.95 plus shipping.