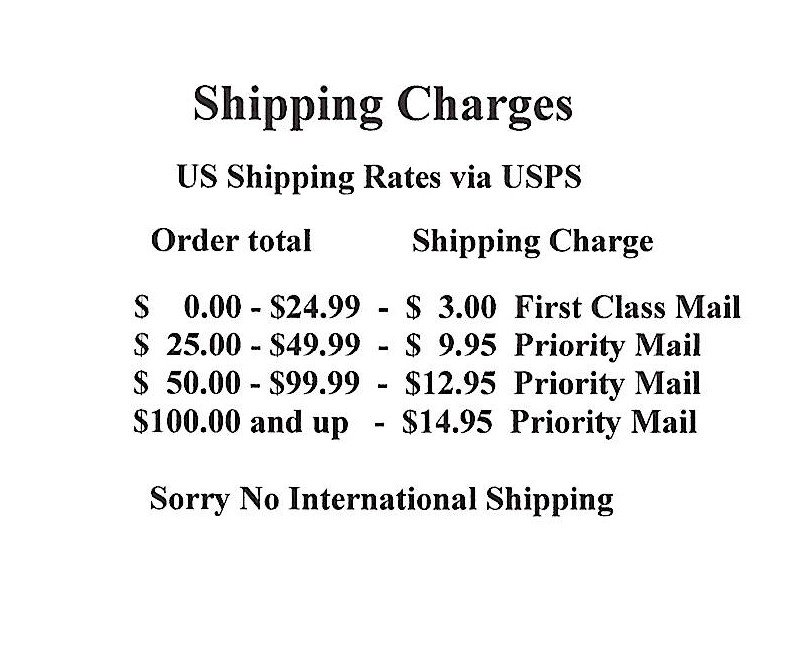 A really delightful FN Deluxe Mauser in 250-3000 with a period 4 power scope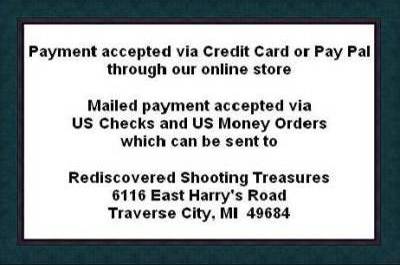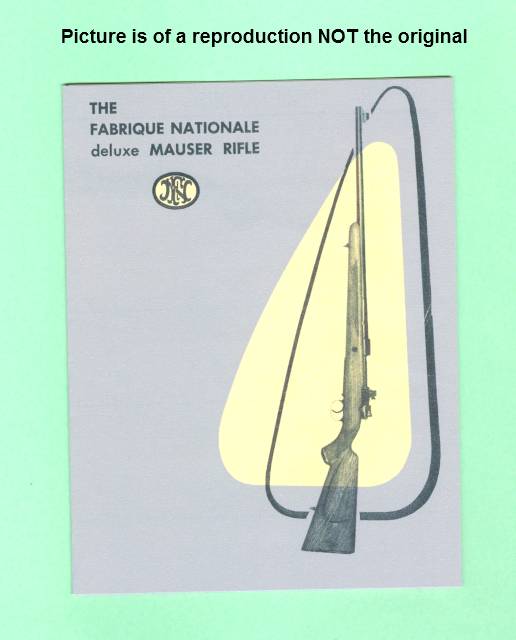 Fabrique Nationale Deluxe Mauser Rifle factory owners instruction manual reproduction. Printed from high resolution scans of an original with natural aging captured for enhanced display value. Printed at the correct size in full color. Two sided foldout sheet with pictures and text covering specifications, calibers and ballistics, Dismantling the rifle, Dismantling the bolt, Reassembling the bolt and a parts diagram with parts list which covers both single and double set triggers. This is the manual that came from the factory with your firearm when new. Great information and a nice display item.
Item # 0332- $6.95 plus shipping.