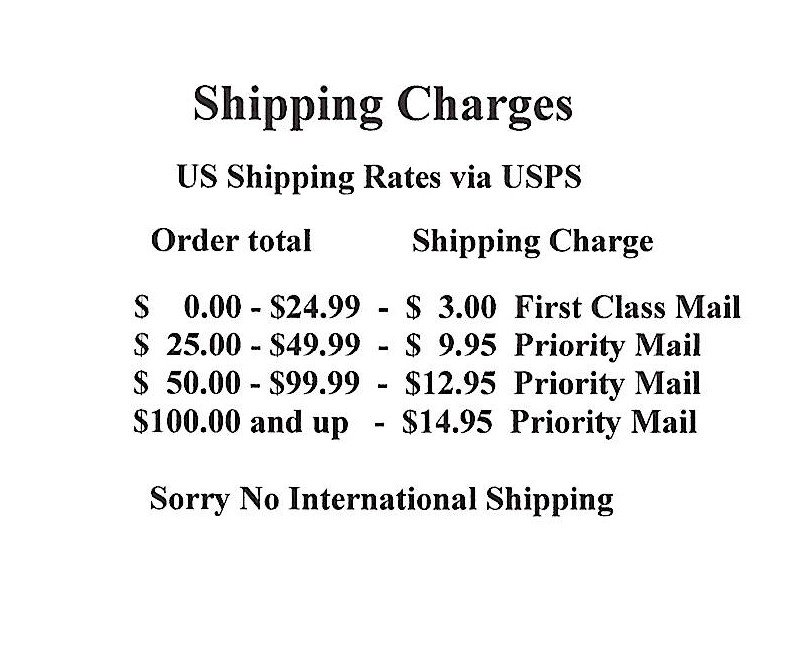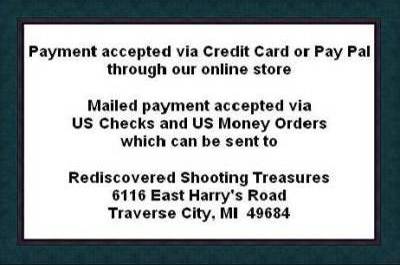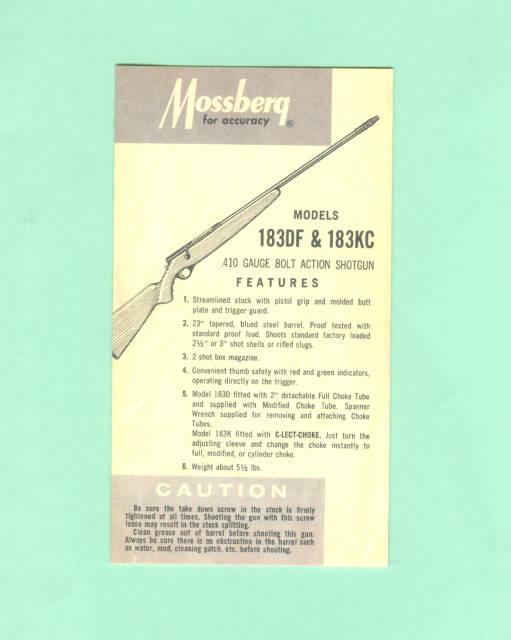 Mossberg 183DF & KC factory instruction manual folder reproduction. Made with quality scans of an original. Tri-fold design covering features, safety, parts list and parts diagram, bolt insertion, loading, ejecting fired cases, unloading, bolt removal, and choke selection.
Great information and a nice addition to your rifle.
Item # 0385 - $4.95 plus shipping.