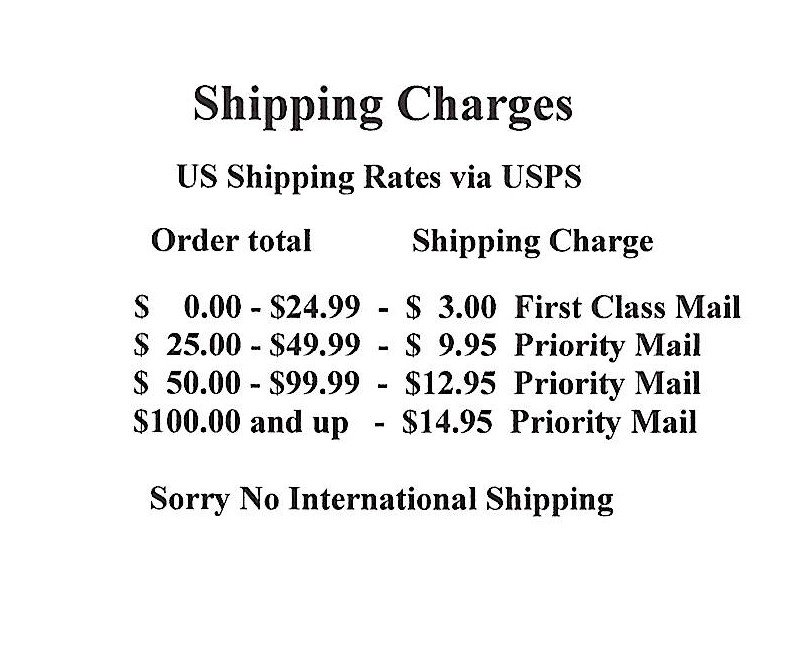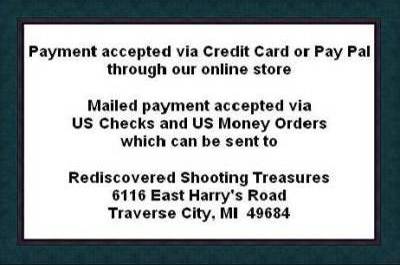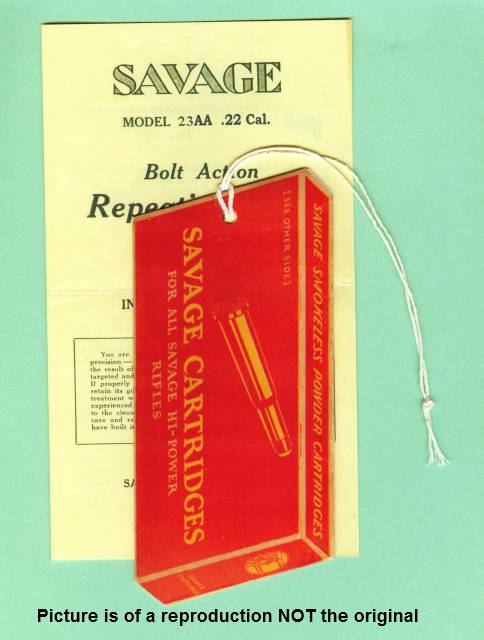 Savage Arms 23 D 22 Hornet 1920'2 and 1930's factory instruction manual and hang tag envelope reproduction. The instruction manual consists of 4 pages counting cover and covers instructions for use, description, before firing, loading, safety, during firing, unloading, removing the breech bolt, cleaning and care and ammunition. Made with quality scans of an original. Great information and a nice display item.
Item # 0652 - $7.95 plus shipping.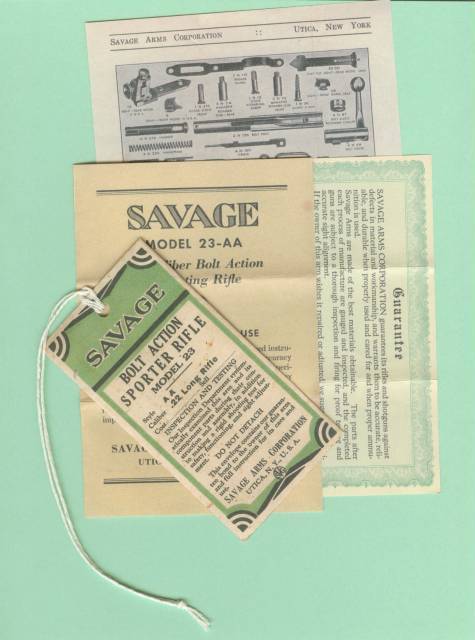 Reproduced Savage Model 23 AA Factory hang tag with instruction manual and guarantee paper and parts diagram and parts list. Reproduce with quality scans of original. Instruction manual covers "Before Use", "To Load", "Safety", "During Firing", "To Unload", and "To Remove Breech Bolt" sections. A great addition to your rifle or display.
Item # 0653 - $7.95 plus shipping.