Rediscovered Shooting Treasures
Wincheser .22 Rifles Multiple Model
Reproduction Instruction Manual Booklet
Originally printed in the 1930's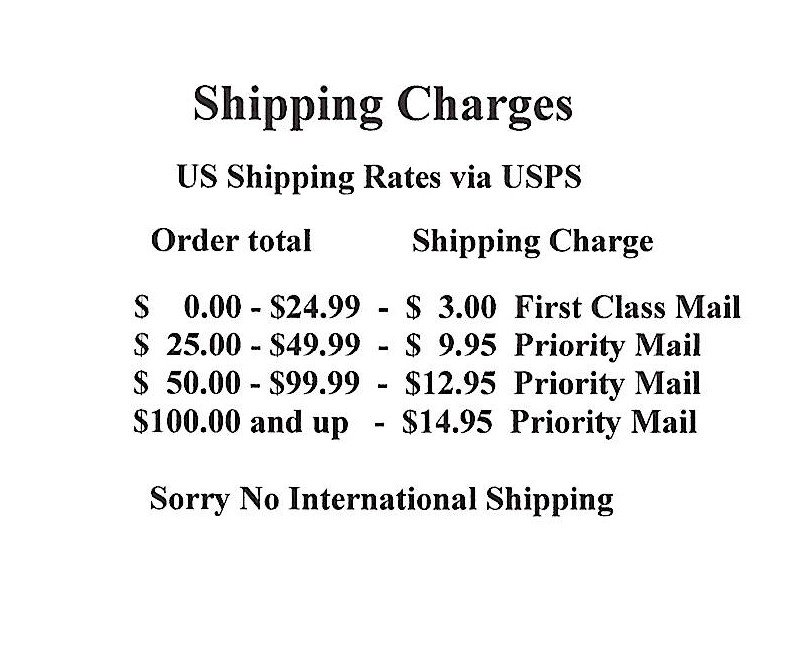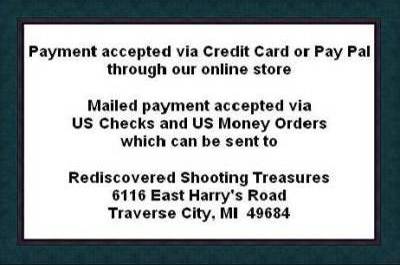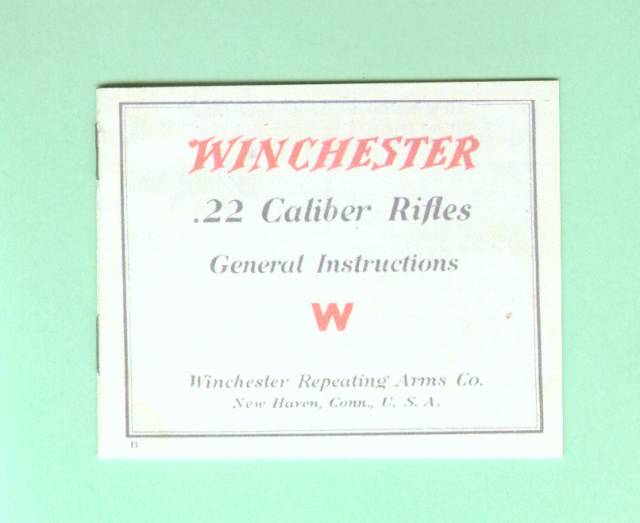 Winchester .22 Rifles undated manual reproduction. Made with quality scans of an original. Twelve pages printed in full color on correct weight paper sized and staple bound like the original covering care and "Common Gun Ills and Their Prevention". Covers the following rifles in sections as follows:
Model 90,
Model 06,
Model 03,
Model 02 & 04,
Model 52
Great information and a nice display item
Item # 0823 - $7.95 plus shipping.